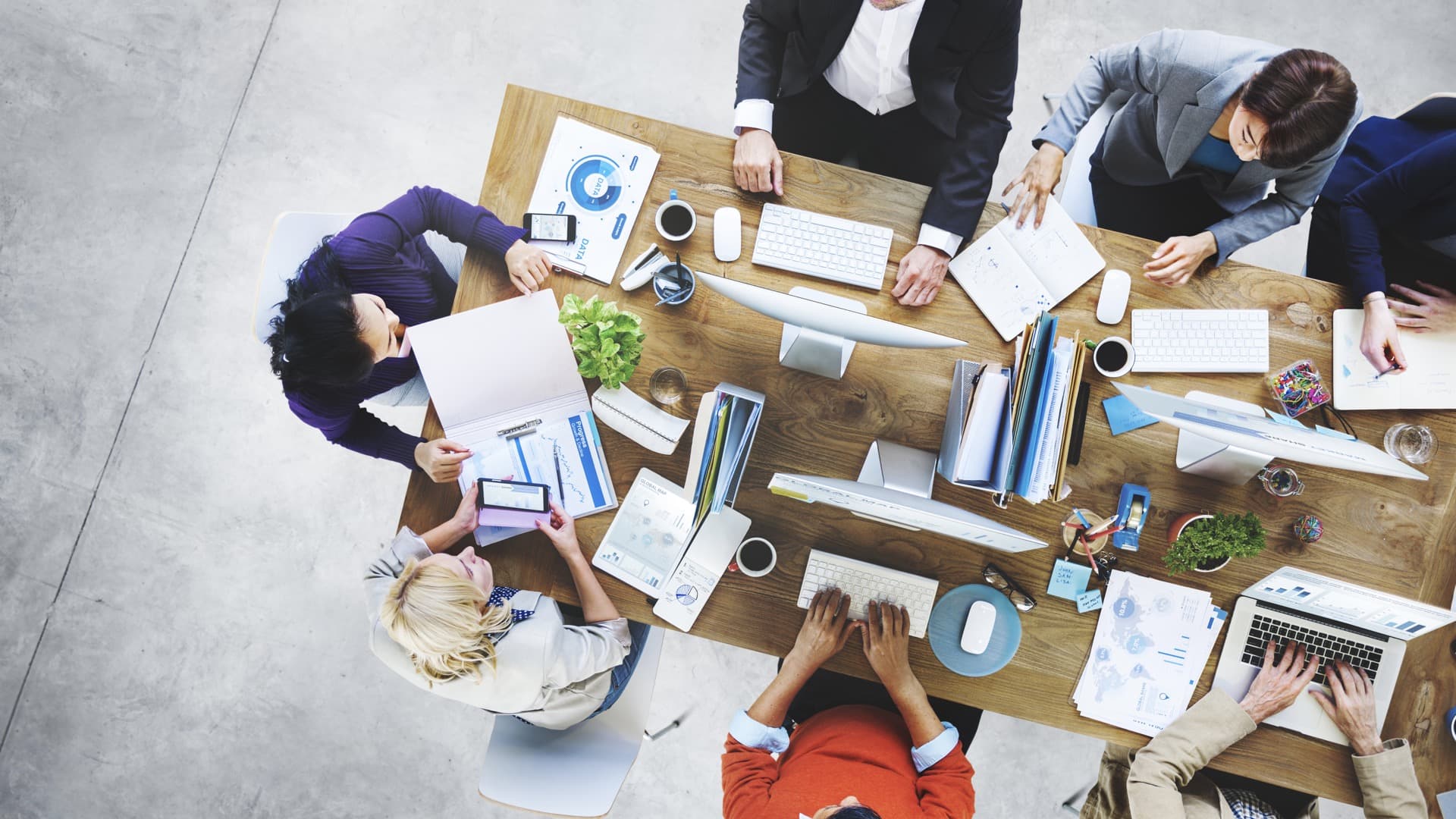 Kaizen Plus is a dynamic and team-driven workplace where our employees are our top priority. Working at Kaizen Plus is a great opportunity for the young and talented who want to build a solid career in the software industry. We offer a competitive compensation package and exceptional benefits for our employees.
Our business is booming, and to keep innovating we have to search for the best out there. Join our team and be part of a continuous success story! Our HR department is eager to set all the requirements and training needed for each employee to excel at their job, guaranteeing that our employees are best at what they are doing. We also provide them with the essential tools for career advancement.
A different kind of company, a different kind of people
Kaizen Plus is a team-driven environment and our relations are based on integrity and respect for one another – all while committing to a code of professional and ethical values. Our values focus on instilling trust in our relationships with all stakeholders, including employees, clients, society, and the communities in which we operate.
We have a dynamic team of over 80 talented individuals, including software engineers who are certified in multiple fields. Our team gives Kaizen Plus a solid platform on which it builds and develops high-quality solutions that span various industries and markets, enabling us to reinforce the diversity of our business and technical expertise.
We, at Kaizen Plus, strongly believe that open and honest communication, with everyone, is appreciated and productive. We also make sure that every now and then we create opportunities for company activities, ranging from company-hosted lunches, surprise breakfast meals, or simple outings. We also create an internal environment that adds extra flavoring to the job.
---
Kaizen Plus Head Office
Address: Gateway Commercial Complex, Al Wakalat St/ Amman, Jordan
P.O.Box: 851911, Amman 11185, Jordan
Telephone: +962 6 5811390 / Fax: +962 6 5811391
Email: info@kaizenplus.com
To apply: hr@kaizenplus.com
UAE Office
Address: Abu Dhabi, Hamdan Street, 19th floor, Al Gaith Tower
P.O.Box: Abu Dhabi, 45526
Telephone: +971 2 674 9292
Fax: +971 2 508 9003
Email: rsallal@kaizenplus.com